Pet photography
…with a focus on cats
Carol A. Mueller, pet portrait photographer in Jacksonville, FL

Customized pet portrait sessions, wall art, albums & prints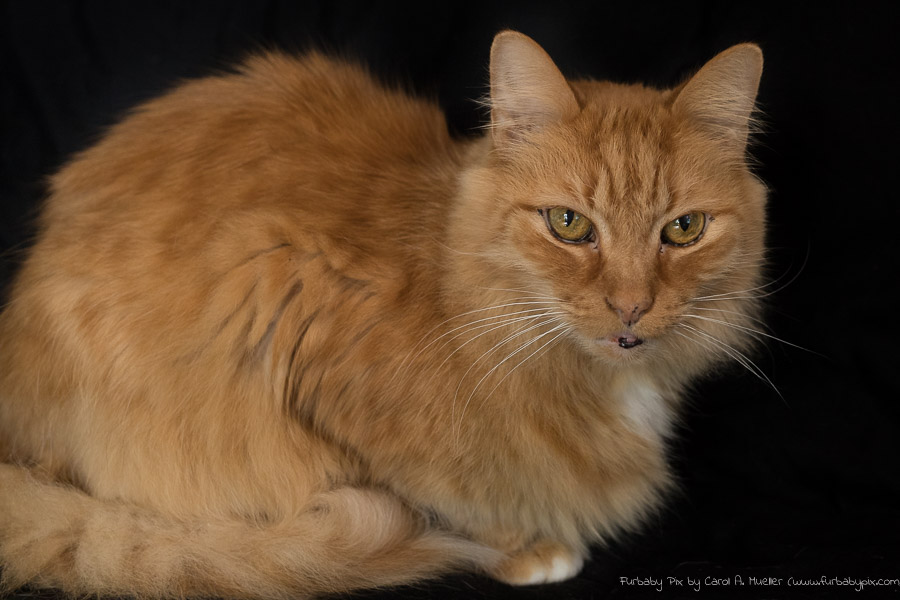 We love our furbabies, let's commemorate their lives…
Kittens grow up really fast – consider booking several sessions during the first year or two..
Pet milestones: an adoption, pet birthday or the addition of another pet are all reasons to celebrate with a pet portrait session.
Elderly and hospice-stage pets are especially deserving of being remembered with portraits. This is handled delicately with patience & love.
Although the session focus will be on your pet, you or another family member can be included in one or more of the photographs. We'll discuss various options and your preferences beforehand.
Lifestyle-type images, studio-style or a combination of both.
Due to the continuing Covid19 situation, sessions are carefully planned. Scheduling will be strictly limited to one session per day, regardless of the length of the session.
To book your pet's portrait session and/or to obtain more information,
contact Carol A. Mueller, Cat Photographer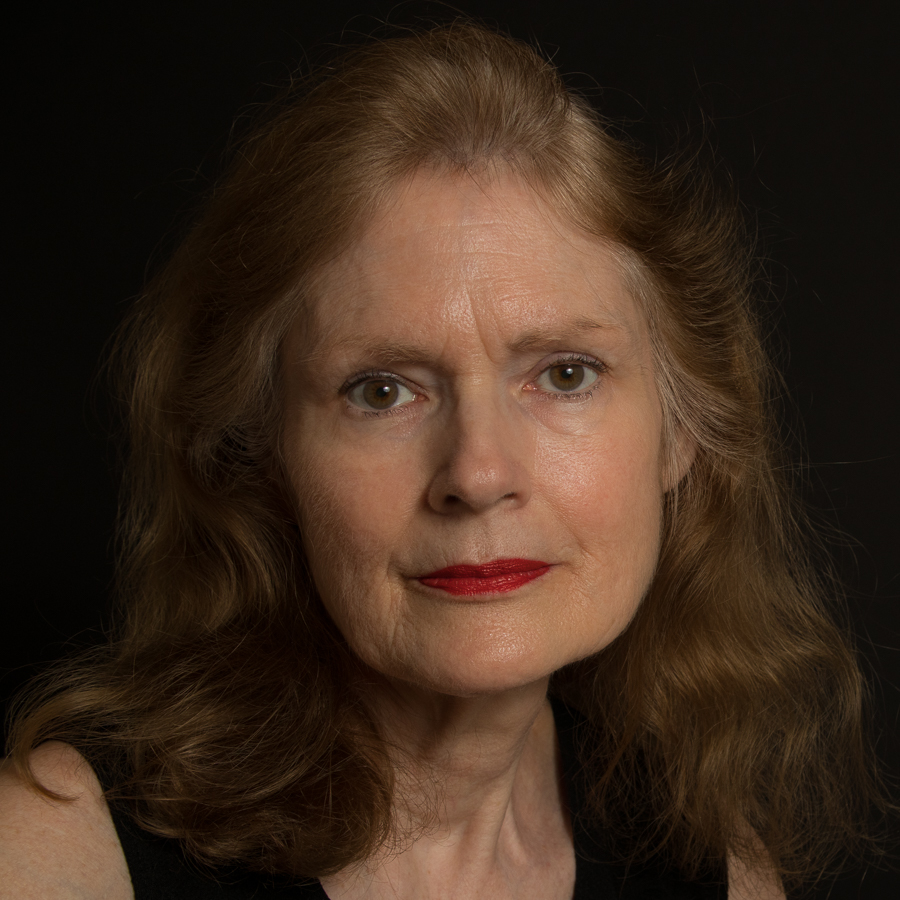 Home office: (904) 384-5279 Cell/text: (904) 416-8262
Email: info@furbabypix.com
Furbaby Pix pet portrait sessions:
Contact me to discuss your pet and what you'd like to accomplish with the session. Sessions are tailored to you & your pet's needs & abilities. For the best results, a pre-session visit in your home with you and your pet is highly recommended.
Session fees start at $350.00 and in each case, include a set of social-media sized, watermarked files. Prints start at $25.00.
On-site pet / cat portrait sessions (at your location) are currently limited to within 10 miles of my home office (32210-4356 zip). Exceptions can be made for special circumstances.
Your pet's safety is my highest priority: we take your pet's abilities, health and mood into account before, during and after the session. To obtain the best possible result with the least stress, we take time to get acquainted before we begin the session. We'll review the best options for the portrait session and calmly prepare the area(s); nearby favorite toys, pillows and/or blankets for their smell and familiarity. Equipment is set up slowly and deliberately to maximize your pet's acceptance of the goings on. Time for play, treats and breaks is essential for good results.
After I've culled, lightly edited and prepared the images from your session, we'll review them together at a reveal & ordering session where you'll be able to select from a variety of products that will let you enjoy your treasured images for decades to come.
To discuss your project & book a session:
904-384-5279 (home office)
904-416-8262 (cell)

At your home or over the phone, we'll discuss your pet(s) personality, likes & dislikes, any memento ideas you already have: a specific location in your home or a specific type of portrait or grouping (e.g. framed, metal, acrylic) for your home or office wall, a book/album or a folio box, which are also great options. For wall art, we'll focus on colors that flatter your pet and harmonize with your home. A selection of converted, edited black and white photographs will generally also be available to choose from at the ordering session.
To bring out and portray your pet's personality, besides my gear (which is kept to a minimum for those who are skittish), I bring my understanding and lifelong love of pets plus lots of patience. Unposed yet dignified (kittens are an exception as they are adorably goofy),in their favorite spots or a spot that has been made 'cat' comfortable and adapted with backdrops, props and suitable lighting. Our pre-session discussions about your pet (behavior, likes/dislikes, health issues & limitations), its environment and what you'd like to achieve, will help ensure the session will be memorable and enjoyable. We'll scout and prepare spots where your pet could be photographed (usually indoors). A room with a door may be a good idea especially for cats who tend to scoot. This is a process that takes time, thought and preparation. We'll take breaks if your pet gets stressed, scared or tired.
my social media links: