Pet photography with a focus on cats
Carol A. Mueller, pet portrait photographer in Jacksonville, FL

Customized cat portrait sessions, prints & products
Our pets are family !
We adore our furbabies, let's commemorate their lives…
We cherish the time our pets are with us, yet don't usually think of honoring their lives with portraits.
Our pets are family and their lives (however short) and milestones should be celebrated with images.
It's heartbreaking when you've just lost a pet and you realize the only photographs you have of a being that has been part of your family's life for many years are blurry or unsuitable for display. Don't let that happen.
Special occasions such as a 10-year "pet birthday" or the addition of another pet are good reasons (excuses) to book a session.
If your furbabies are still young (kittens and puppies grow up really quickly), consider booking several portrait sessions over their first year or two.
Elderly and especially hospice-stage pets are especially deserving of being remembered with portraits; this is handled delicately and discretely, with lots of patience & love. [One of my own is going through this right now with terminal oral cancer.].
You'll treasure the Furbaby Pix images I create of your pets – at all of their life stages.
Contact me for more information & to book your pet's portrait session:
Home office: (904) 384-5279 Cell/text: (904) 416-8262 Email: info@furbabypix.com
Why engage me for your cat's portraits?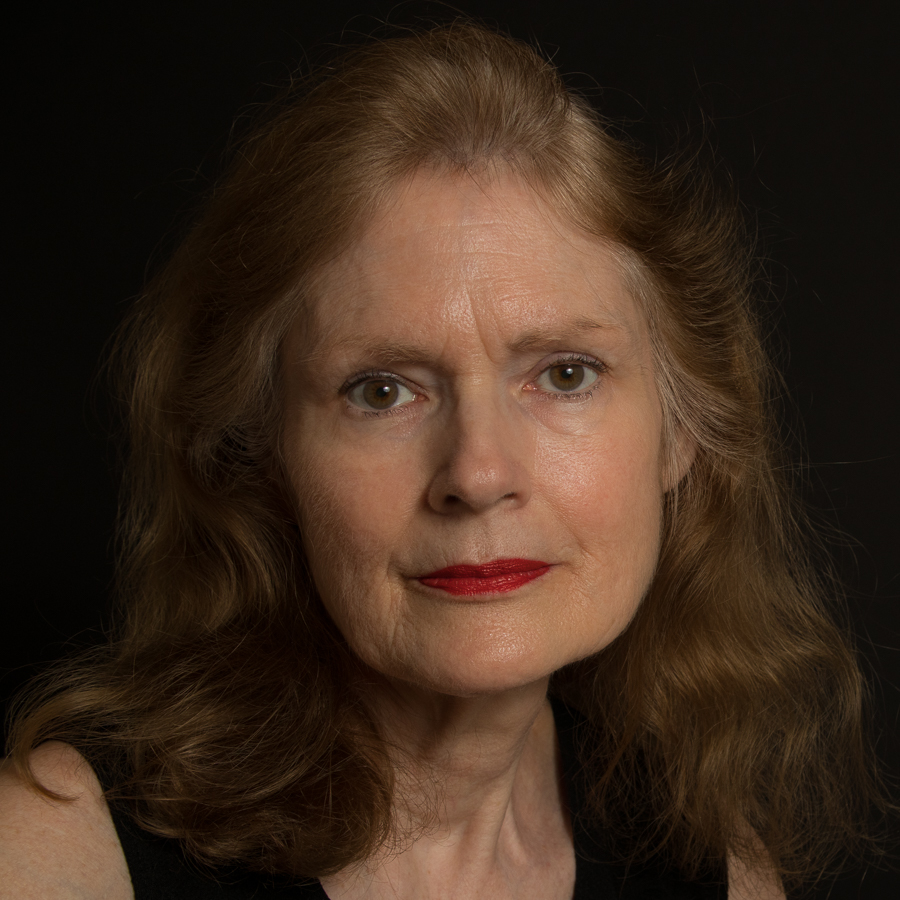 The two constants in my life are my love of photography and my love of animals (especially cats).
My banking career (1978 – 1997) involved lots of travel and my trusty Nikon F3 nearly always accompanied me. Many weekends & vacations were filled with photo excursions and seminars (back then, landscape & street photography).
In 1997, I moved to Jacksonville, FL from Frankfurt, Germany and founded my German to English translation business, yet my fascination with photography continued.
Shortly after moving to Jacksonville, I adopted a Calico/Tabby female who had been living on a friend's screened in porch. As she'd been dumped a couple of times, she initially had trust issues. Missy (originally named Miss Mix) was by my side 24/7 and was an only cat for five years. She later gracefully accepted the sporadic increases in our "indoors" kitty family and took up the position of feline matriarch with pride (ruling with an iron paw). In 2013, at about 20 years of age, I lost her to cancer (GI Lymphoma. The chemo & steroid treatment extended her life by 18 months though the steroids led to diabetes, which I managed via daily blood glucose testing and twice daily insulin shots). For me it was natural to grab my camera and document her life & antics from the start.
Since 2001, I have rescued and adopted or adopted out a fairly good number of cats: some were feral, others abandoned. Most successfully made the transition to indoors life although others insisted on remaining outdoors (tipped, chipped & vaccinated). Taking care of my kitty family (and for a number of years, my aging parents as well) is both incredibly rewarding and challenging.
When I began photographing cats (1997), it was mainly to document their appearance & their antics; increasingly applying what I know about photography to cat photography. I've greatly enjoyed the move to digital photography, software and related technologies as they open up new possibilities (flexibility, portability and software is now the 'darkroom' so no chemicals are involved) and I love learning and trying out new things…especially if it involves cats. Visit about for more details on my background.
Furbaby Pix pet portrait sessions:
Contact me for more information on sessions, to discuss your pet and what you'd like to accomplish with the session. Sessions are tailored to your & your pet's needs & abilities. For the best results, a pre-session visit in your home with you and your pet is highly recommended.
Session fees start at $350.00 and in each case, include a set of social-media sized, watermarked files. Prints are available from $25.00.
On-site pet / cat portrait sessions (at your location) are currently limited to within 10 miles of my home office (32210-4356 zip) although I make exceptions. I plan on offering Studio portrait sessions later this year.
Your pet's safety is my highest priority: we take your pet's abilities, health and mood into account before, during and after the session. To obtain the best possible result with the least stress, we take time to get acquainted before we begin the session. We'll review the best options for the portrait session and calmly prepare the area(s); nearby favorite toys, pillows and/or blankets for their smell and familiarity. Equipment is set up slowly and deliberately to maximize your pet's acceptance of the goings on.
After I've culled, edited and prepared the images from your pet portrait session, we'll review them together at a reveal / ordering session where you can select from a variety of high quality prints and products that will let you enjoy your treasured images for decades to come.
For more info, to discuss your project and to book a session:
email me at info@furbabypix.com
phone me at 904-384-5279 (home office)
phone/text me at 904-416-8262 (cellphone)

At your home or on the phone, we'll discuss your pet(s) personality, likes & dislikes, any memento ideas you already have: a specific location in your home or a specific type of portrait or grouping (e.g. framed, metal, acrylic) for your home or office wall. Folio boxes are also a great option. For images you'll be displaying, we'll focus on colors that flatter your pet and harmonize with your home. I usually also include a selection of converted and edited black and white photographs at the ordering session as they are timeless.
For photographs to remember them by:
Furbaby Pix by Carol A. Mueller, cat portrait photographer in Jacksonville, Florida
My portfolio…
To see my pet photography / portrait style and to decide if we are a good 'fit', visit the Furbaby Pix portfolio. To see the images and products currently available, visit the Furbaby Pix shop.
To bring out and portray your pet's purrsonality, besides my gear, I bring my understanding of and love of pets plus patience. Usually unposed and always dignified (kittens are an exception as they can be adorably goofy), cats are photographed in their favorite spots or a spot that has been made 'cat' comfortable and adapted to be more "photogenic" with preparation, backdrops, props and suitable lighting. The more information I have beforehand about your pet (behavior, likes/dislikes, health issues/any limitations), its environment and what you'd like to achieve, the better we'll be able to work together. If we haven't already done this, we'll scout and prepare the spots where your pet will be photographed (most likely indoors). Everything will take place in a calm atmosphere with no sudden movements or loud noises and a ton of patience. Even with minimal commotion, your pet may 'scram', it happens. We'll find the hiding spot and then retrieve him/her when everything is ready for the session. Please realize that this is a process that takes time, thought and preparation.
See the portfolio:
Visit the shop:
contact me:
If you'd like to talk right now: (904) 384-5279
If you'd like me to phone you to discuss your project & to book a pet portrait session, include your phone number & convenient time to phone you in your email! info@furbabypix.com
my social media links: